I am part of the Organization Comittee of the Eight international conference on Spectroscopic Ellipsometry (ICSE8). It will be held in Barcelona in May 26th – 31st, 2019.
You can save those dates in 2019. The abstract submission will start later this year.
Click on the image to access the Website of the ICSE8 Conference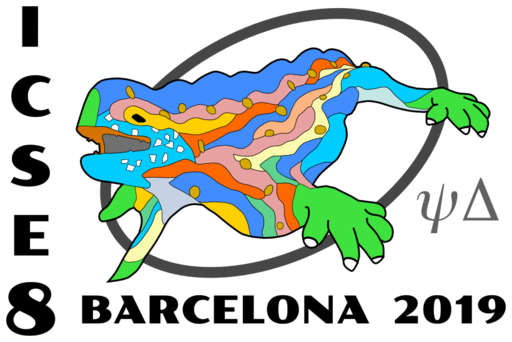 Clicking HERE you can also get the first circular in PDF.